CALL CENTER CONSULTANCY
As Callsultant, we provide the best Call Center Consultancy Services in Turkey. With the experience of our Call Center Consultants you will get the results you want.
One of the difficulties with call center outsourcing is that the call center executives are biased regarding their own services. They can not tell you where they are lacking while trying to sell their services to you. We can not blame them however, as a client, you need advice from professional call center consultants who can tell weather they can provide the services for you or not. This is where we are good at. Our experience let us evaluate the way that they do run their operations and compare with your needs to finalise your decision.
Find the best outsourcıng company ın turkey
As part of our Call Center Consultancy services in Turkey, we analyse your needs and find the best call center outsourcing company in Turkey.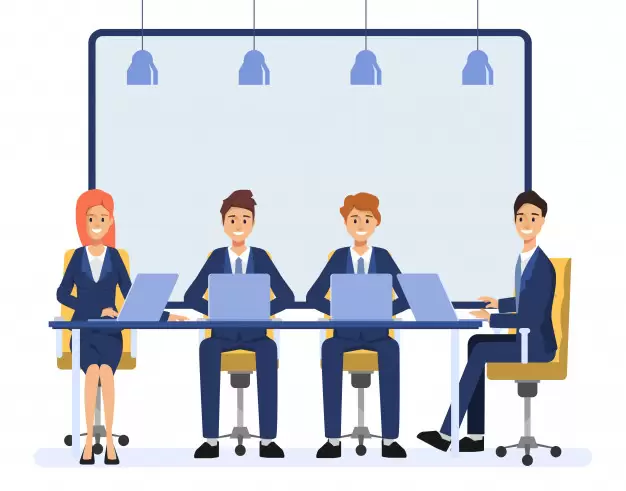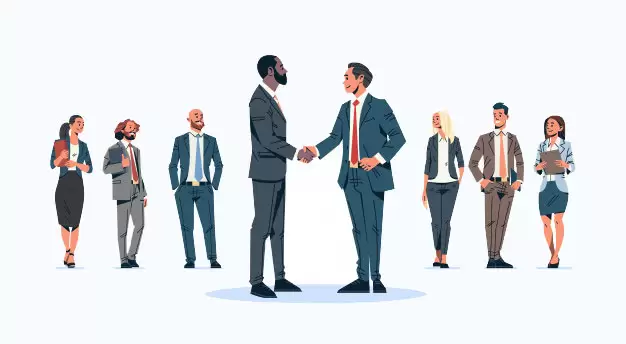 outsource your customer servıce
After we find the best call center outsourcing company for your business, we assist and advise you regarding the contract so you do not miss any important detail.
buıld your call center ın turkey
Another important Call center Consultancy Service we provide is to follow up your outsourced Call center to be build in time without a hassle.We constantly do onsite visits the outsourced company to monitor and take proactive action.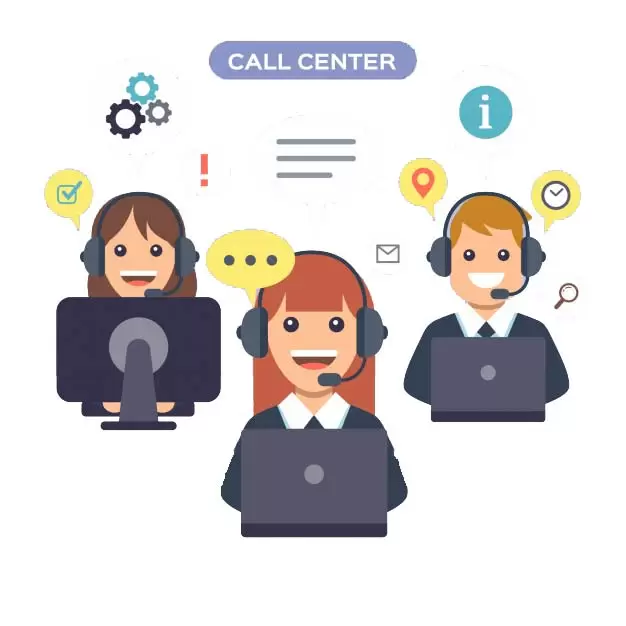 Move your Call center to turkey
We help you move your call center operation from abroad and make your ramp down and ramp up period flawless.
audıt Servıces for your outsourced customer servıce
Annual or more frequent Audits regarding Operational Management, Support departments such as Quality, Workforce Management, HR.
We follow best practices and industry standards like COPC and SixSigma.
management Servıces for your outsourced customer servıce
After we set up your Customer Service operation we offer to help you manage your Customer Service Operation locally.
WHY CALLSULTANT?
Callsultant is a recognized leader in Turkish call center outsourcing industry. Our call center outsourcing partners offer a wide range of outbound services including sales, lead generation, market research, fundraising, appointment setting, collections, & telemarketing. Our inbound call centers offer services such as sales, customer service, help desk, order taking, & technical support. In addition,they provide omni channel support services such as chat & email support along with back office processing services such as transcription, data entry, Order management, E-Commerce and dropshipping (Shopify) site management.
Need a Call Center in Turkey? We are your Consultant to Outsource anywhere in Turkey. We have over 30 call center outsourcing partner with call center facilities in over 50 countries including the US, UK, Canada, Europe, Asia, Latin America, and beyond. Call Center Outsourcing is a major decision with many potential risks and benefits. We are here to help you. Callsultant team averages over 15 years of industry experience. Our consultants will analyze your unique needs and then help introduce you to best possible outsourcing partners in Turkey.
Best of all, You have nothing to lose! Contact us today to speak to one of our call center outsourcing experts and get quotes from our Call Center Outsourcing partners in Turkey !
Get It Done With Us
We have all the experience you need !
Operations
Technical Support Operations
Customer Services Operations
Sales Operations
Insurance Operations
Automobile Operations
E-Commerce Operations
Gaming Support Operations
Fashion Support Operations
Home Appliance Operations
Finance Operations
Work at Home Operations
Chat Support Operations
E-mail Support Operations
Social Media Support Operations
Multilingual Operations
ACTIVITIES
Fulfillment Processes
Back Office Activities
Complaint Management
Customer Ownership
Courtesy Calls
Follow up Calls
Data Profiling
Lead Generation
Conversion Rate
Quality Management
Transaction Monitoring
KPI'S
NPS
Customer Satisfaction
First Time Fix
Problem Resolution
Service Level
Average Handling Time
Response Rate
Quality Scores
Conversion Rate
Revenue Generation
Interaction
Response Time