CALL CENTER SERVICES
We have the ability to provide outsourcing for your Call Center Operations
We set up in our location
We keep available seats for the new clients to speed up the startup phase
We are ready to go bilingual or multilingual operation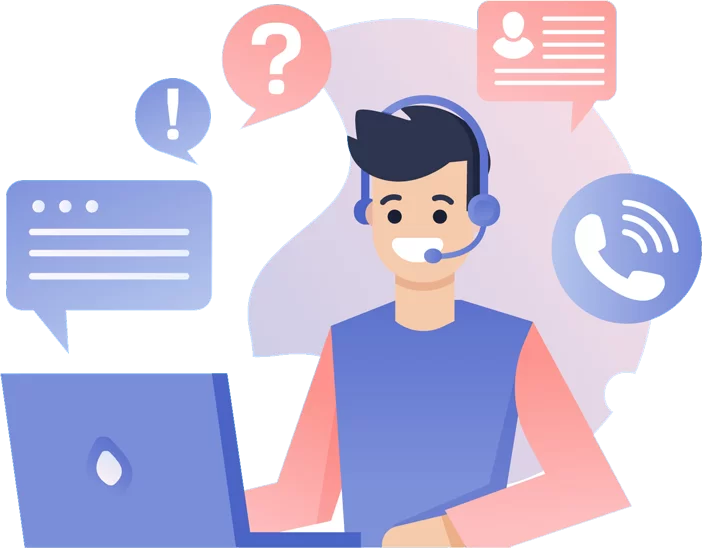 sales & customer acquısıtıon
CRM DESIGN
If you are not happy with your CRM solution we can design it for you
We have the ability to use the best CRM's in the Market.(Salesforce, Zoho, Zendesk, Microsoft Dynamics)
We keep available seats for the new clients to speed up the startup phase
We are ready to go bilingual or multilingual operation
TELEPHONY SYSTEMS
We provide everything you need
IVR, CTI, ACD, Dialer, Call Recording, Voice Message, Performance & Quality Management
We also offer Cloud IVR
Support phone number
If you already have an IVR, no problem we can adapt that too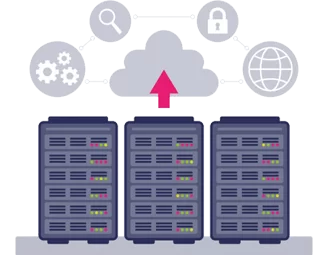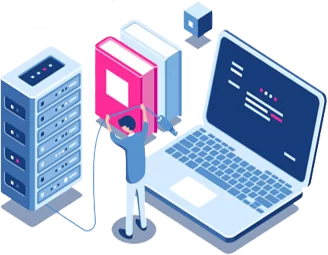 LATEST TECHNOLOGY
Our servers are always up to date
We never miss a firmware update
On agent workstations, we always have the latest technology too
We use the best Headsets to deliver the best
99% uptime guaranteed, Your Support line never goes silence
RECRUITMENT
We create the Agent profile based on your needs
Every operation and team has their own skill matrix
We use the most popular Job listing platforms 
Every Interview is done by our expert recruiters 
We prepare hiring exams according to the profile requirements
We know that turnover prevention begins with accurate hiring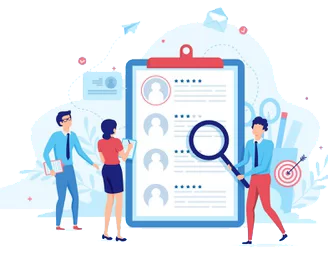 REPORTING & ANALYSIS
We are well aware that reporting is the most important thing in daily operation management
Reporting will be ready from day 1
We create custom reporting based on your needs
We learn your reporting tools and merge them with ours
We create Root Cause analysis and Corrective action plans in order to improve every day
We raise the flag where you as a brand to focus on.
We also develop ideas for your business processes to make your customers life easier
QUALITY MANAGEMENT
We use our own quality management processes which we created by the best practices and COPC guidelines.
Quality starts with onboarding
Every Scorecard has Quality Scores
We run internal audits to ensure every operation is aligned
Transaction Monitoring forms are alligned with 
We know that turnover prevention begins with accurate hiring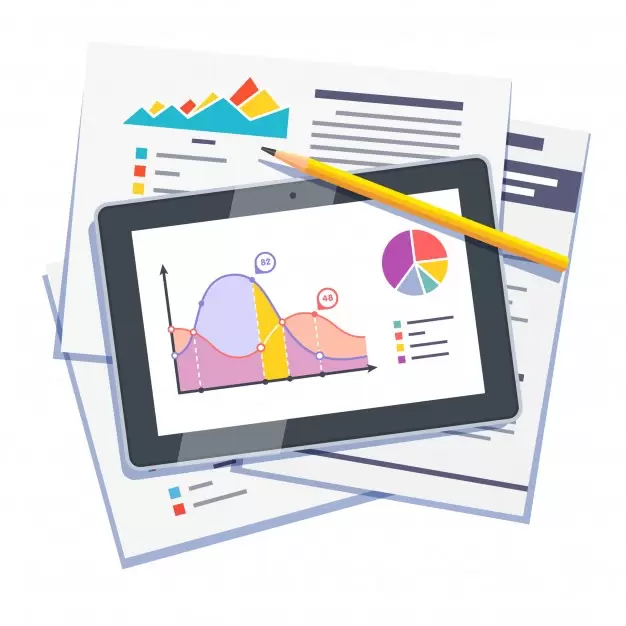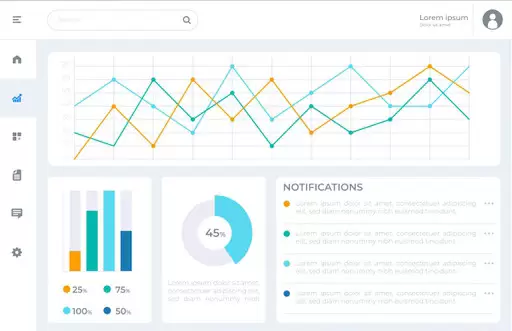 WORKFORCE MANAGEMENT
We always keep track of the historical call volumes
We create our own forecast in order to be prepared
We also compare our forecasts with the forecasts we receive from the clients
Daily and intraday staff requirements are always planned and shifts are scheduled
We run internal audits to ensure every operation is aligned
PERFORMANCE MANAGEMENT
Starts with onboarding
Bridge period has lower targets to prepare them
Every employee has their own performance scorecard
Measurement depends on the operational dynamics
Every Scorecard has Quality Scores, Operational KPI scores
We keep track of the performances
Monitor the training needs
Provide coaching or training for low performers and outliers.
TRAINING & COACHING
We define the training needs based on the Agents performance, Transaction monitoring results and by walking the floor.
If there are so many Agents failing on a specific process we create a refreshment training
For the individual needs, we do the coaching
All training is measured by the Kirk Patric methodology and keep track of the Trainer Performance as well
Get It Done With Us
We have all the experience you need !
Operations
Technical Support Operations
Customer Services Operations
Sales Operations
Insurance Operations
Automobile Operations
E-Commerce Operations
Gaming Support Operations
Fashion Support Operations
Home Appliance Operations
Finance Operations
Work at Home Operations
Chat Support Operations
E-mail Support Operations
Social Media Support Operations
Multilingual Operations
ACTIVITIES
Fulfillment Processes
Back Office Activities
Complaint Management
Customer Ownership
Courtesy Calls
Follow up Calls
Data Profiling
Lead Generation
Conversion Rate
Quality Management
Transaction Monitoring
KPI'S
NPS
Customer Satisfaction
First Time Fix
Problem Resolution
Service Level
Average Handling Time
Response Rate
Quality Scores
Conversion Rate
Revenue Generation
Interaction
Response Time