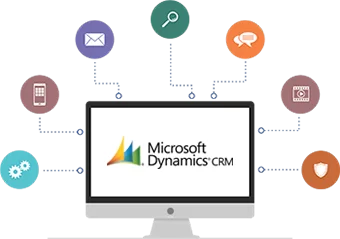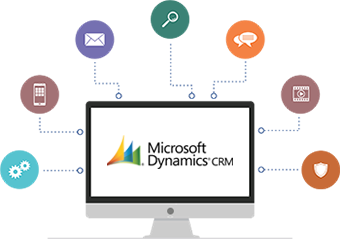 Let's build and desıgn your CRM
Tell us what you need

we are the offıcıal partner for mıcrosoft dynamıcs crm


ımprove your customer experıence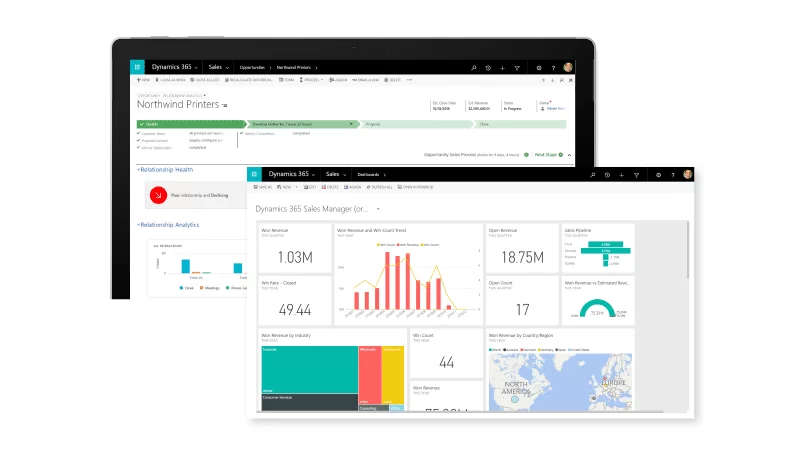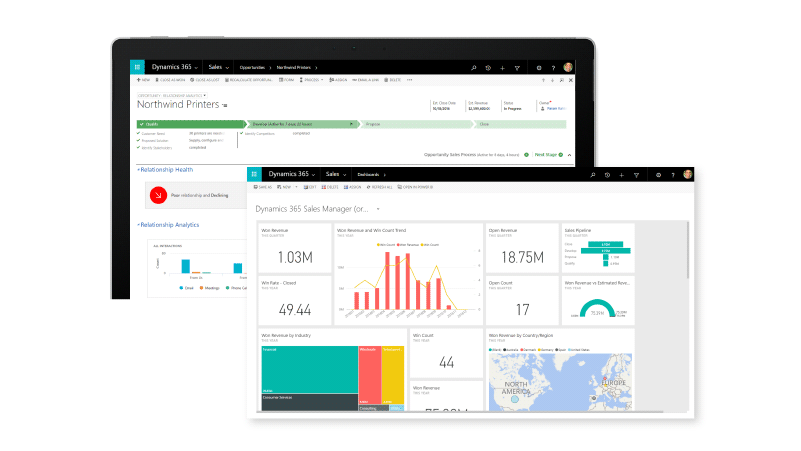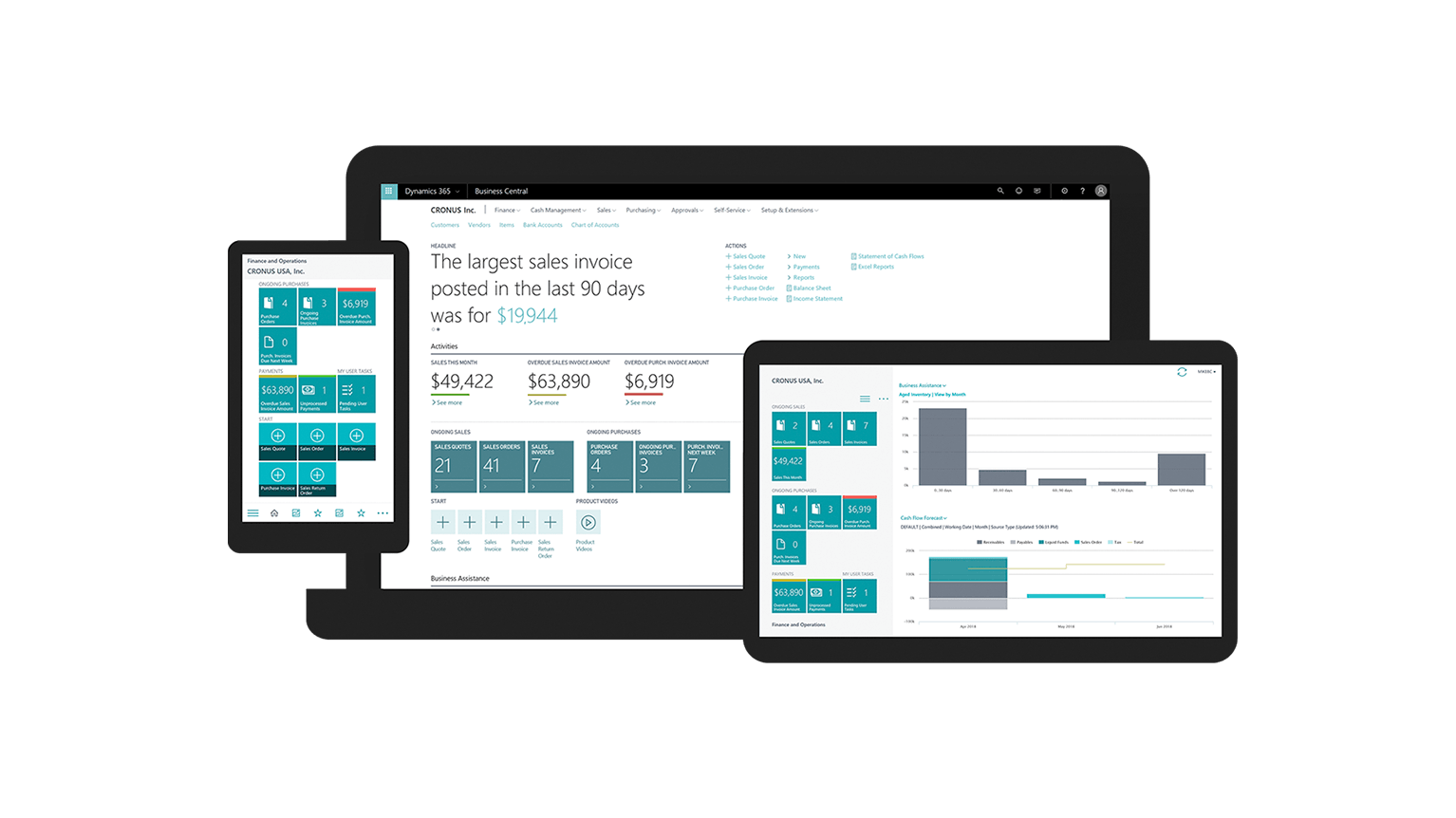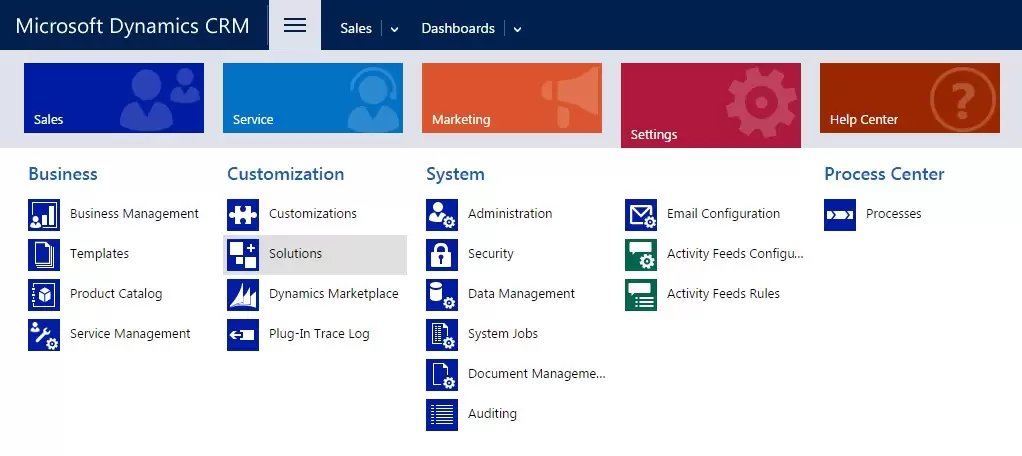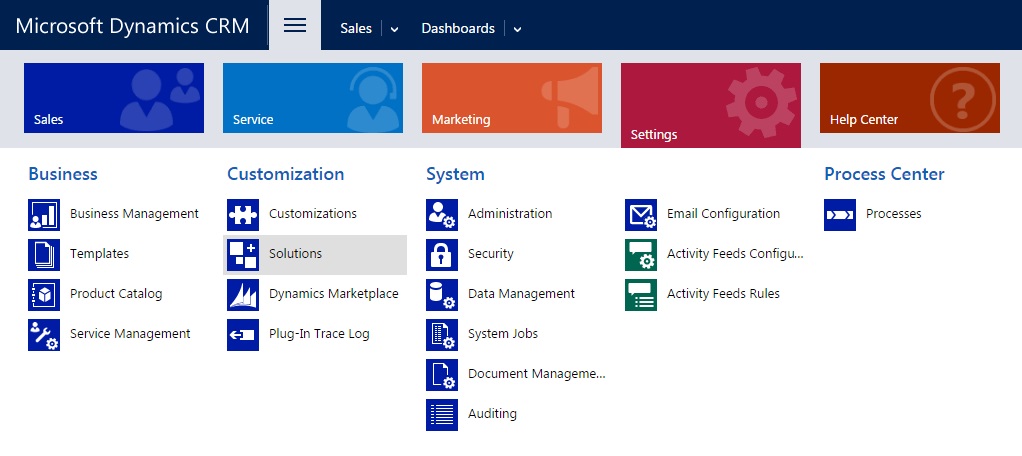 CRM solutions streamline processes and increase profitability in your sales, marketing, and service divisions. A strong CRM solution is a multifaceted platform where everything crucial to developing, improving, and retaining your customer relationships is stored. Without the support of an integrated CRM solution, you may miss growth opportunities and lose revenue because you're not maximizing your business relationships. Microsoft Dynamics CRM is one of the best in class. That is why we suggest you use the best CRM solution.
We offer the design and full customization services to improve your process flows and manage them better.
– Sales Management
– Marketing and Resource Management
– Campaign Management
– Service Management
– Reporting
If you are not happy with your CRM solution we can design it for you. As an official partner, we are capable to design it based on your needs.
Microsoft Dynamics CRM capable to be integrated with the IVR. We provide IVR integration services too.
Microsoft Dynamics CRM can be improved by the plug-ins. Whenever you need and additional feature or service to be triggered by Dynamics we can help you.
We design the Dashboard based on your requirements. You can see the sales, support tickets or the service requests on the same page in real time.