Personal Data Protection KVKK Compliancy SERVICES
We provide Personal Data Protection KVKK Compliancy Services in Turkey for the Companies which Process Personal Data in Turkey. We provide a smooth guideline for your company to comply with Personal Data Protection (KVKK) law. You do not need to struggle with the requirements and the regulations. We will evaluate your processes where personal data is collected and processed and guide you to do the requirements.
We are here to help you to comply with every regulatory obligations and prevent you to get hurt by not following the processes and rules as required.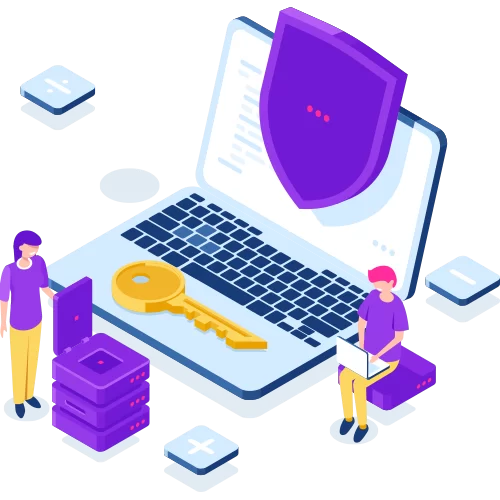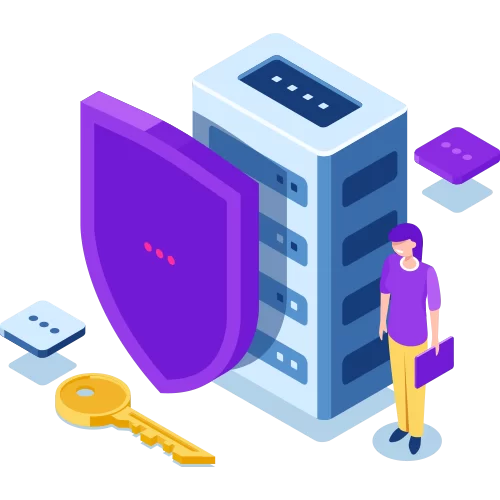 Define the Gaps
Start defining the gaps, create the action plan and start compliancy process by aligning the company process and procedures with the requirements.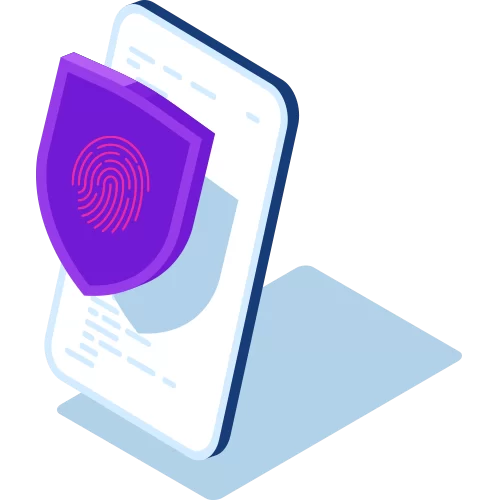 ACTIONS
Combined Action plans including Fundamental Actions that we will bring and the actions based on the Gap Analysis will be taken.
Management
Defining the Point of Contact
Establishment of a Data Protection Committee
Creating Audit Mechanism
policiy & procedures
Creating Personal Data and Cookie Policy
Creating KVKK Protocols
Creating Privacy and Safety Policies
Creating Personal Data Collection Procedures
Creating Compliant Management Procedures
Creating Personal Data Storing and Destruction Procedure
Creating Technical and Management Preventive Measures
Creating Incident Management Procedure
Notification
Registration in to the Data Responsible System
Creating Personal Data Inventory
Notification of Personal Data Breaches
Contracts & consent
Creating Elucidation Texts
Editing / Updating Contracts
Internal Trainings
Creating Subscription Contracts
Electronic Messaging Consents
Want to know more ?
If you want to know more abour our Call Center Recruitment & Selection Services please contact us!